*Prices delayed by at least 20 minutes. WiseTech is not liable for any errors or delays in pricing content, or for any actions taken in reliance on such content.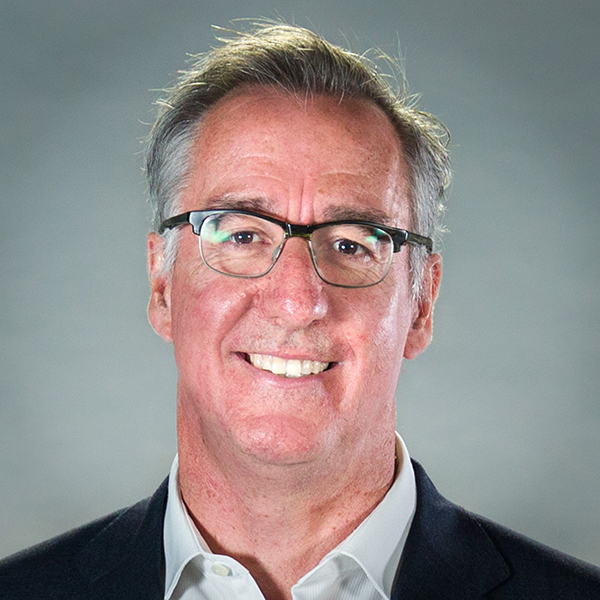 Andrew Harrison
Independent Chair and Non-Executive Director
Andrew joined the Board in 2015 and was appointed Chair in September 2018.
Andrew is an experienced company director and corporate adviser. 
Andrew has previously held executive roles and non-executive directorships with both public and private companies. He was the CFO of Seven Group Holdings and group finance director of Landis+Gyr, and has been a director of ASX-listed companies Estia Health Limited, IVE Group Limited, Xenith IP Limited, Bapcor Limited, as well as of Alesco Limited, Moorebank Intermodal Company Ltd and Vend Ltd.
Andrew was a senior manager at Ernst & Young (Sydney and London) and Gresham Partners Limited, and an Associate at Chase Manhattan Bank (New York).
Andrew holds a Bachelor of Economics from The University of Sydney and a Master of Business Administration from the Wharton School at the University of Pennsylvania. He is a Chartered Accountant.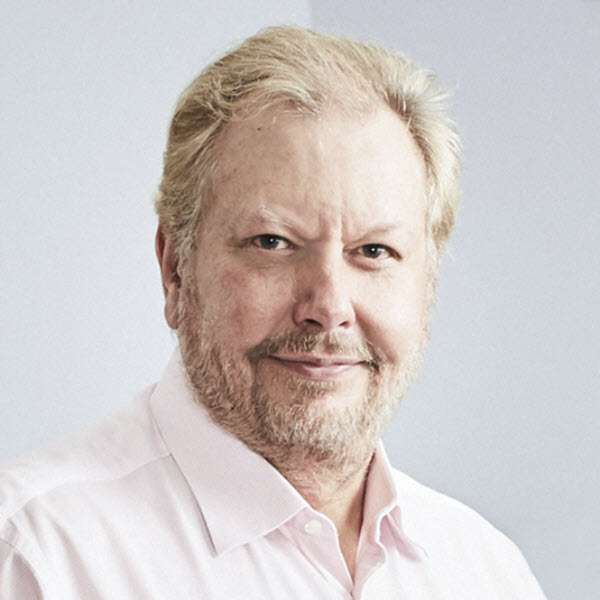 Richard White
Executive Director and CEO
Richard has been CEO and an Executive Director of WiseTech Global since founding the company in 1994.
Richard has more than 35 years of experience in software development, embedded systems and business management and over 25 years of freight/logistics industry experience.
Prior to founding WiseTech Global, Richard was founder and managing director of Real Tech Systems Integration (a provider of computer consulting and systems integrations services) and founder and CEO of Clear Group (a distributor of computer related equipment).
Richard holds a Master of Business in Information Technology Management from the University of Technology, Sydney (UTS).
Richard is a UTS Luminary and a Fellow of UTS.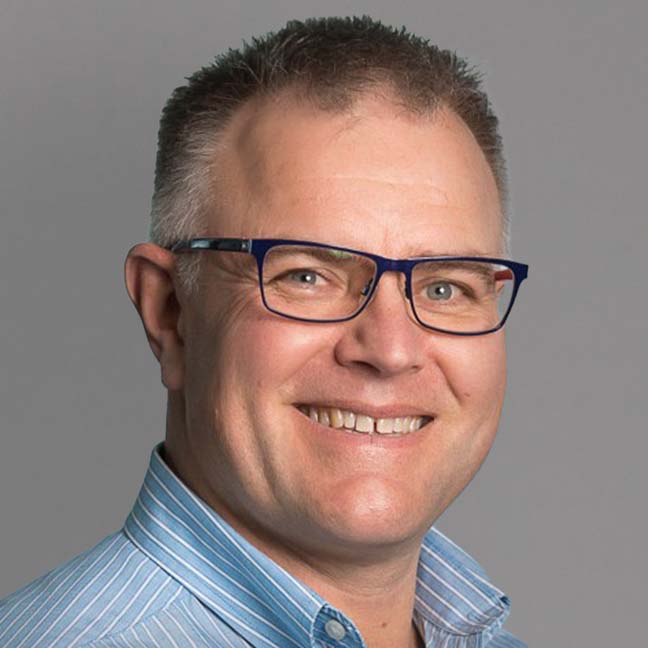 Richard Dammery
Independent Non-Executive Director
Richard joined the Board in December 2021.
Richard is an experienced company director. In addition to WiseTech Global, he currently serves on the boards of Aussie Broadband Limited (ASX:ABB), Australia Post, and Nexus Day Hospitals Group. He is the chairman of Doctor Care Anywhere PLC (ASX:DOC) and Creative Partnerships Australia, the Australian Government's primary body encouraging and facilitating private sector and philanthropic investment in the arts.
His previous directorships include leading data analytics group, Quantium Group, and Australian Leisure and Hospitality Group (now part of ASX-listed Endeavour Group).
Richard has held a range of senior leadership roles in major Australian companies, and was a corporate partner with law firm Minter Ellison. He holds a BA (Hons) and LLB from Monash University, an MBA from the University of Melbourne, a PhD from the University of Cambridge, and is a Fellow of the Australian Institute of Company Directors. He is also an Adjunct Professor at Monash University Business School.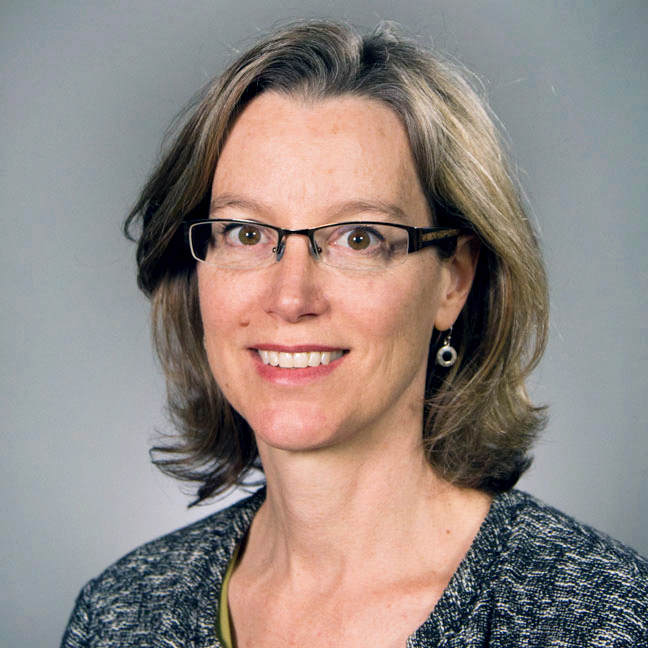 Teresa Engelhard
Lead Independent Director and Non-Executive Director
Teresa joined the Board in March 2018 and is Chair of the Nomination Committee and the People & Remuneration Committee. 
Teresa has more than 20 years' international experience as a director, executive and venture capitalist in the technology, software and energy sectors. 
Teresa is currently the CEO and Founder of stealth-stage startup StickyTek Pty Ltd and a non-executive director of non-profit organization LaunchVic. She is also a former director of ASX-Listed Origin Energy Limited and Redbubble Limited.
Teresa holds a Bachelor of Science (Hons) from the California Institute of Technology (Caltech) and a Master of Business Administration from Stanford University. She is a graduate of the Australian Institute of Company Directors and a member of Chief Executive Women.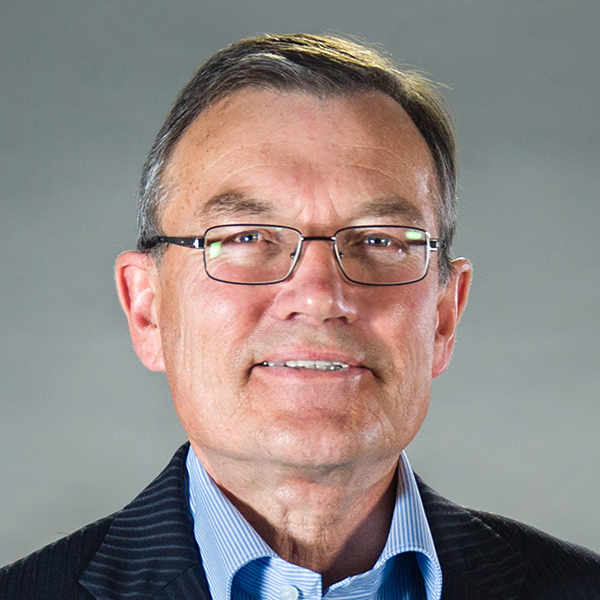 Charles Gibbon
Independent Non-Executive Director
Charles joined the Board in 2006, served as Chair from 2006 to September 2018, and has been a shareholder since 2005.
Charles is currently a director of Shearwater Capital Pty Ltd and has previously been a director of Monbeef Pty Ltd, Photolibrary Pty Ltd and the ASX-listed Health Communication Network Limited.
Charles has more than 20 years of experience in institutional funds management. He was a member of the Investment Committee of Quadrant Capital Funds I, II and III for Quadrant Private Equity, and has held roles as the CEO of Russell Private Equity, CEO of Risk Averse Money Managers Pty Ltd, a director of Morgan Grenfell Australia and an associate director of Schroders Australia.
Charles holds a Bachelor of Science in Mathematics from Otago University and a Master of Commerce (Hons) from the University of Canterbury.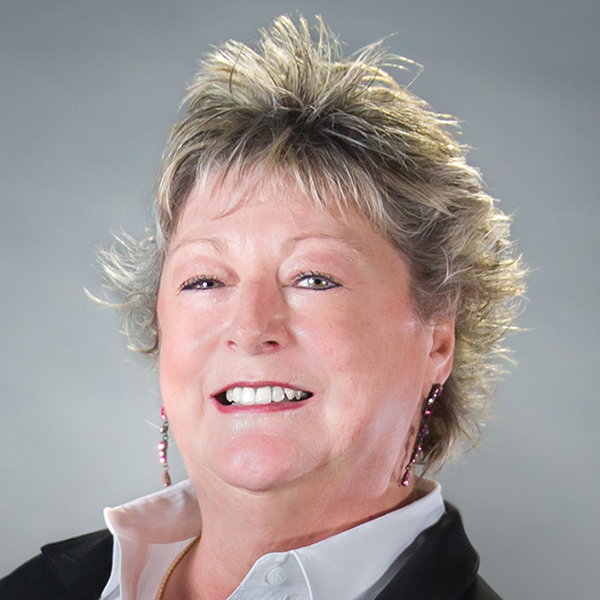 Maree Isaacs
Executive Director, Co-founder and Head of License Management
Maree co-founded WiseTech Global with Richard White in 1994 and has been an Executive Director since 1996.
One of Australia's most successful female tech founders, Maree has more than 30 years of senior executive experience across the logistics, supply chain and technology industries. Her extensive knowledge across business and administrative operations, account management, customer service, and quality assurance, has been instrumental in WiseTech's rapid growth and in driving a productivity-first approach.
Maree is Head of License Management and is also a Company Secretary at WiseTech Global. Prior to co-founding WiseTech Global, Maree worked at Real Tech Systems Integration and Clear Group.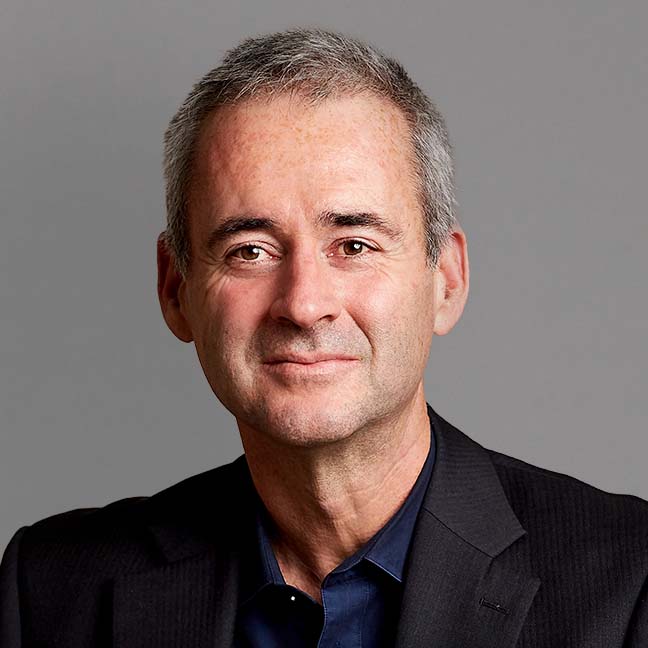 Michael Malone
Independent Non-Executive Director
Michael joined the Board in December 2021 and is Chair of the Audit & Risk Committee.
Michael is an Australian-based entrepreneur, business executive, and professional director with more than 20 years' experience across the technology, telecommunications and media industries. He is a non-executive director at ASX-Listed Seven West Media Ltd.
Michael is also currently a non-executive Director at Health Engine Ltd and NBN Co. His previous directorships include the Axicom Group and ASX-listed companies Dreamscape Networks Ltd, DUG Technology Ltd, Speedcast International Ltd and Superloop Ltd.
Michael founded iiNet in 1993 and continued as CEO until his retirement in 2014. He has also co-founded and grown multiple for-profit and not-for-profit companies including .au Domain Administration, Diamond Cyber Security (now part of CyberCX) and Autism West (now Spectrum Space).
Michael is a Fellow of the Australian Institute of Company Directors, the Australian Institute of Management and the Australian Computer Society. He has a Bachelor of Science (Mathematics) and a post graduate Diploma in Education, both from the University of Western Australia.