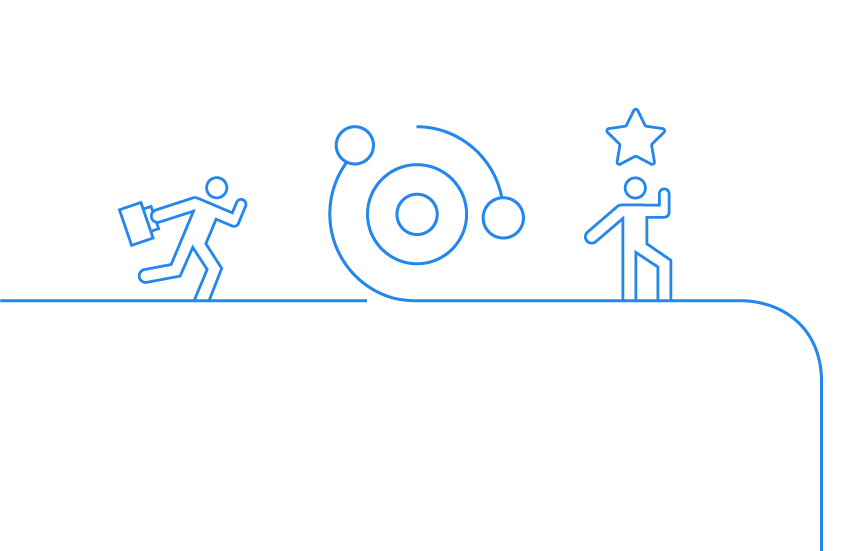 Shape your career with our rotation program
We hire talented people who have a passion to share their knowledge and want to help improve the industry and communities in which they live and work.
Through our 26-week rotation program you get to work with a wide range of team members, learn about our culture, technologies and different business areas. And you'll have a mentor in each rotation to help you settle in and provide any advice you may need. 
We're here to support you to grow and develop your skills, so you can do your best work.
"Understanding what you enjoy will take you a long way. This is a profession that requires you to constantly learn forever, so identify which areas of it you enjoy and choose a path that takes you in that direction. Once you know what you like, it's going to be really easy to learn and carve out a fulfilling career."
~ Jacob Dunk, Software Engineering Team Leader
Supporting you with our mentor program
Our mentors will guide you in your first few months with us. They'll help you develop skills that will set you up for success at WiseTech and support you in achieving your career goals.
They'll answer your questions and share feedback with you during your rotations – to acknowledge your awesome achievements, and help you identify opportunities for growth.
We work hard to improve ourselves, our colleagues, our teams, our products and our business. We value what you have to say, so we'll ask for your feedback after each rotation too.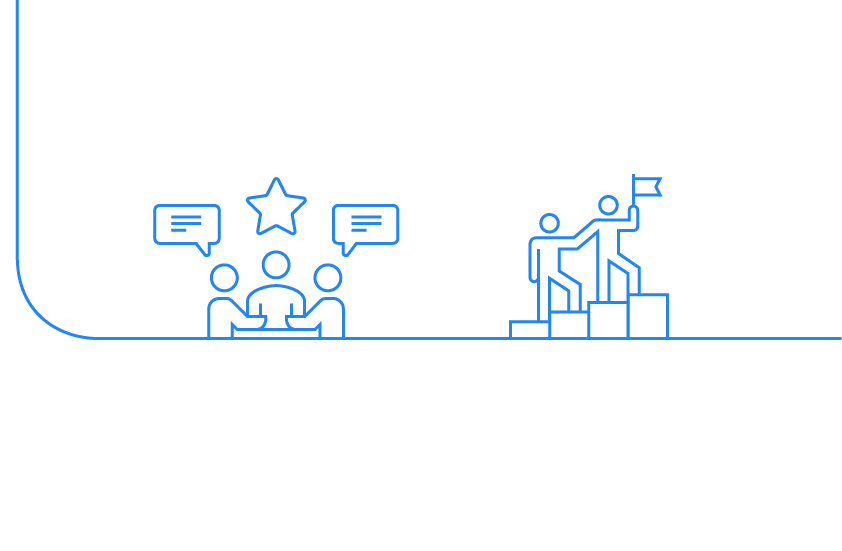 Education and sponsorship
Encouraging and supporting the next generation of innovation leaders has always been important to us. We hire talented people who have a passion to share their knowledge and want to help improve the industry and communities in which they live and work.
We have an active, targeted program of scholarships and sponsorships with university and school groups. These are designed to inspire young people about STEM subjects and encourage them to pursue careers in technology. Our Technology Internship Program provides technology and engineering students with the opportunity to participate in our innovation center and learn disciplined processes and test-driven approaches.
We also offer programs to help our people continually develop. This includes an education and training professional certification program and employee education assistance for doctorate, master and bachelor degrees.
Learn more about the programs we're involved in:
WiseTech's Earn & Learn program
To register to find out more about our new scholarship program for UTS computer science students register here.
Life as a
WiseTech Global intern
Our students and graduates work on real-world projects, are encouraged and supported by some of the greatest minds in the technology industry, and are given all the tools they need to be successful.
Watch the video to hear some of our previous interns shares their experiences working at WiseTech.
"What I've enjoyed most about my internship at WiseTech is the support network that is created for interns, because it's really nice to share the experience with similar minded people. There's a real emphasis on working as a team, I didn't feel like an intern. I felt like the work I was doing was valued and appreciated by everyone."
 ~ Gabby Walker, Intern/Product Associate, B. Engineering (Honors)
Software, University of Technology Sydney