Get real world experience through our Earn & Learn Program
Our Earn & Learn Program provides you with real world experience in one of Australia's most successful technology companies while completing your computer science degree. You'll be setting yourself ahead of your peers through our structured education program and get access to a team of amazingly talented people.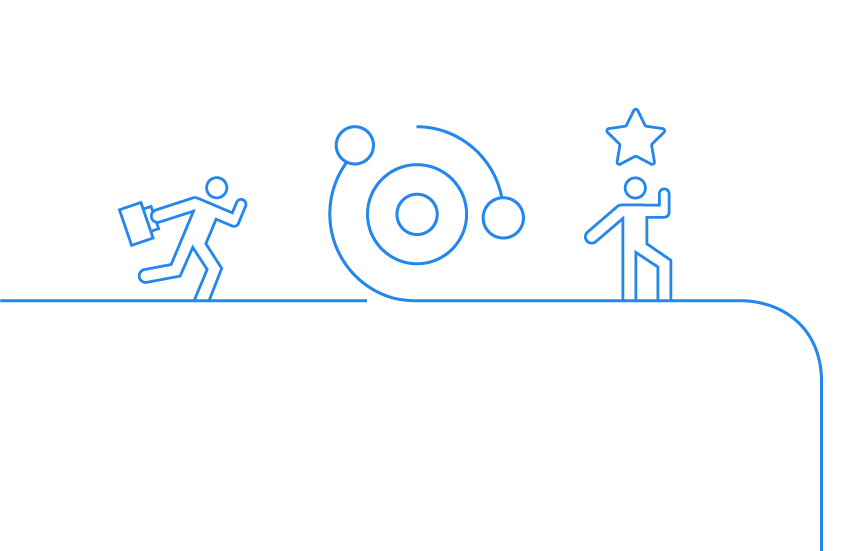 Shape your career with our rotation program
We hire talented people who have a passion to learn, share their knowledge, and want to help improve the industry and communities in which they live and work.
Through our 26-week rotation program you get to work with a wide range of team members, learn about our culture, technologies and different business areas. And you'll have a mentor in each rotation to help you settle in and provide any advice you may need. 
We're here to support you to grow and develop your skills, so you can do your best work.
"Understanding what you enjoy will take you a long way. This is a profession that requires you to constantly learn forever, so identify which areas of it you enjoy and choose a path that takes you in that direction. Once you know what you like, it's going to be really easy to learn and carve out a fulfilling career."
~ Jacob Dunk, Software Engineering Team Leader
Supporting you with our mentor program
Our mentors will guide you in your first few months with us. They'll help you develop skills that will set you up for success at WiseTech and support you in achieving your career goals.
They'll answer your questions and share feedback with you during your rotations – to acknowledge your awesome achievements, and help you identify opportunities for growth.
We work hard to improve ourselves, our colleagues, our teams, our products and our business. We value what you have to say, so we'll ask for your feedback after each rotation too.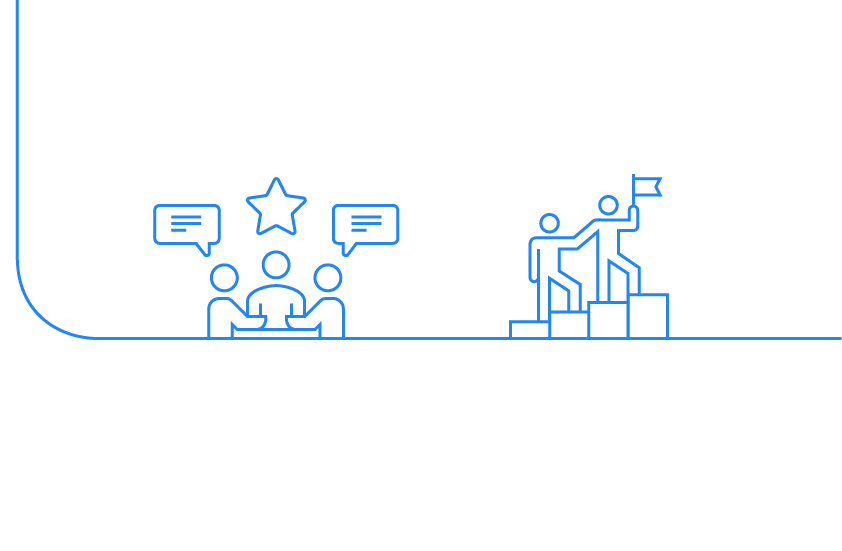 Education programs to help you grow

Encouraging and supporting the next generation of innovation leaders is super important to us. 
Through a range of programs we sponsor, you can access tech education platforms, coding schools and comps, as well as scholarships through university and school groups. We want you to pursue a career in technology and join a community of people who are just as passionate about being creative and solving problems as you are.
Our internships provide you with the opportunity to experience our innovation center and learn from a team of talented people.
Partnering with UTS, our Earn and Learn program gives students entering the Bachelor of Computer Science an opportunity to receive a scholarship (that means part of your degree is paid for!), plus you'll also work as a WiseTech team member (getting paid to learn from some amazing people, and access to a range of perks including social activities like free lunches, Thursday drinks, monthly Cake Days, Wellness Wednesday and more!) We work hard but we also take the time to have fun with our team.
Learn more about the programs we're involved in:

  Earn and Learn program (in partnership with UTS)


   Grok Academy Learning Platform (it's completely free)


  National Computer Science School (NCSS)


  Explore Careers


  UNSW Co-op Program


  UNSW Women in Technology


  The Big Day In


  International Collegiate Programming Contest (ICPC)
Life as a
WiseTech Global intern
Our students and graduates work on real-world projects that make a positive impact in the world. They're encouraged and supported by some of the greatest minds in the tech industry and are given all the support and tools they need to be successful.
Hear two of our Software Engineering interns share their experiences working at WiseTech.
"What I've enjoyed most about my internship at WiseTech is the support network that is created for interns, because it's really nice to share the experience with similar minded people. There's a real emphasis on working as a team, I didn't feel like an intern. I felt like the work I was doing was valued and appreciated by everyone."
 ~ Gabby Walker, Intern/Product Associate, B. Engineering (Honors)
Software, University of Technology Sydney