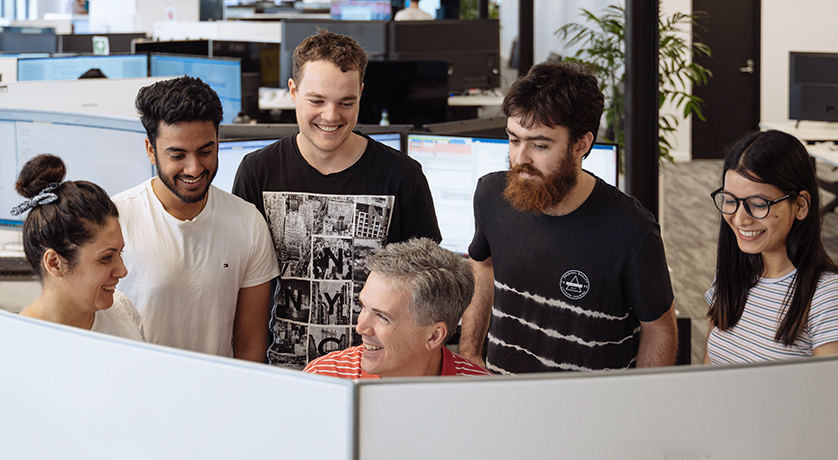 Diversity and inclusion
We are proud of our highly diverse and inclusive workforce. 
Our employees range in age from 18 to 75+. Our people are made up of more than 60 nationalities working together.
Importantly, 33% of our employees overall and 43% of our Board are female. 
We believe it's essential to further develop the potential for women to enter the technology and logistics industries.
We do this by supporting initiatives that encourage girls and young women to pursue a career in technology, with a longer-term aim of increasing the female talent pool available. 
Our people are the core of who we are. The accumulation of our collective experiences, shared values and individual skills has allowed us to deliver industry-leading solutions.  
We are committed to treating everyone equally and with respect; this is what diversity is all about.
Environmental sustainability
Through our software and innovations, we drive business efficiencies that enhance logistics execution worldwide.
Increased productivity through our software can have widespread environmental benefits.
This includes a significant reduction in futile trips, optimized load configuration and the elimination of delays in intermodal transportation.
Efficiency improvements also allow automation and the removal of numerous manual tasks. This reduces paper, electricity usage, human labor and wasted resources. 
As a software provider, our environmental footprint is small across our global workforce.
We aim to minimize our resource usage and invest in energy efficient and environmentally sustainable practices.
This includes improving our office recycling methods, setting targets to lower our electricity consumption and minimizing carbon intense travel options by encouraging video conferencing, team-ware tools and communication.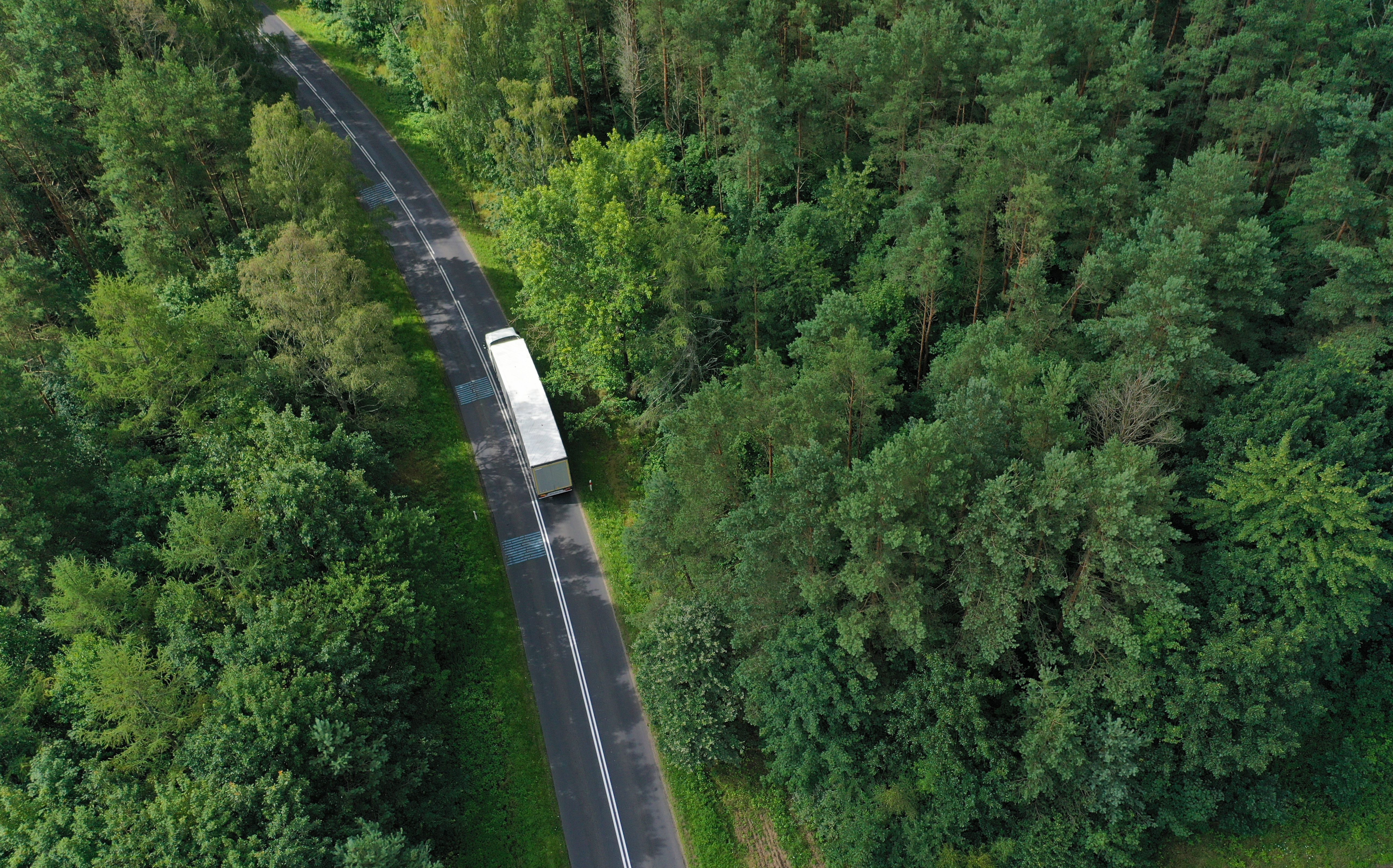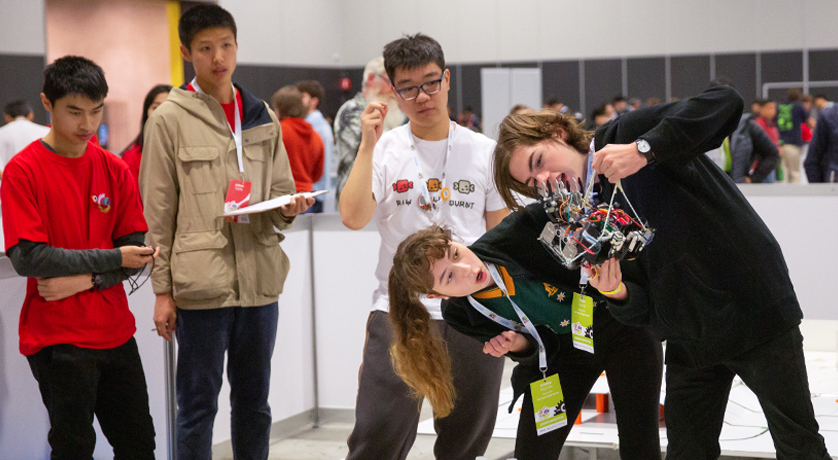 Education and sponsorship
Encouraging and supporting the next generation of innovation leaders has always been important to us.
We hire talented people who have a passion to share their knowledge and want to help improve the industry and communities in which they live and work.
We have an active, targeted program of scholarships and sponsorships with university and school groups. These are designed to inspire young people about STEM subjects and encourage them to pursue careers in technology.
Our Technology Internship Program provides technology and engineering students with the opportunity to participate in our innovation center and learn disciplined processes and test-driven approaches. 
We also offer programs to help our people continually develop. This includes an education and training professional certification program and employee education assistance for doctorate, master and bachelor degrees. 
Volunteering and giving
We support our people to give back in their communities and get involved in the causes that matter to them.
This includes volunteering, workplace giving and sponsorship of for-purpose organizations, events and charities.
For example, our global teams rallied together and donated
$40,000 to Australia's bushfire relief funds. We committed to matching the donation amount with a grand total of $80,000 donated to funds that supported affected communities.
Additionally, in the United States our teams provided children's
book author, Ty Allan Jackson, with free access to our home office shipping app, enabling underprivileged children to receive much needed books during COVID-19 lockdown.
In Brazil our team contributed to COVID-19 campaigns that provided safety equipment and food to those unable to access these basic and critical resources.
Learn more about our social and environmental impact in our
2021 Annual Report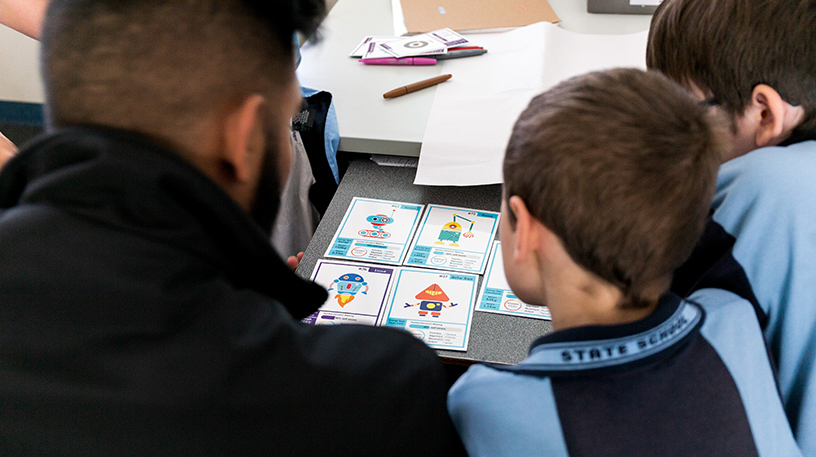 Join our team
Our technology advances human potential, to make the complex simple and free people to do what they were born to do – change the world.